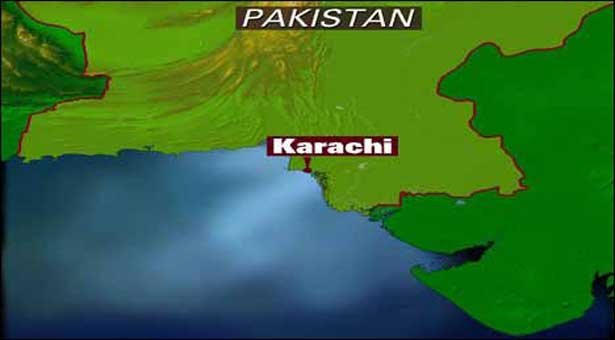 Karachi: In the continuous violence in the city, 4 more people lost their lives earlier on Monday.
One person was shot dead near Chisti Nagar area of Orangi Town, Karachi. The person was belonging to religious party. His dead body was shifted to local hospital.
One more person shot dead by an unidentified gunmen in 11 of Orangi Town in Karachi.
Also 2 dead bodies were recovered earlier on Monday from Rexer Pull of Pak Colony. Report says that they were tortured first and then shot dead. The bodies were taken to Abbasi Shaheed Hospital.