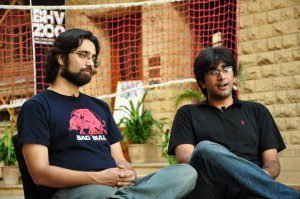 Just as the T20 World Cup is round the corner, there are a lot of talks in the air for match screenings and arrangements to go green this season be it a 9 year old or your grand father everyone is waiting for it. Just as the hype about the T20 world cup increases, Noori is back with another patriotic song for the event. The song is till now the official song for T20 world cup and is sponsored by Pepsi. The lyrics to the song are amazingly written and the song is what the youth actually thinks of and revitalizes the spirits for Cricket.
The video to the song has not been revealed yet but the audio was uploaded on YouTube. There's no need to mention how awesome the song is when it is by Noori.

Khhul k do pal jee lo jo kerna hai kerlo khhul k do pal jee lo, dil waalon khhelo tum 🙂 We wish team Pakistan all the best for the T20 World Cup which is to be held in Sri Lanka. Go green go! Make us proud!!
Check out the audio to the song and let us know what you think about it.