Actor and filmmaker Reema Khan has advised fellow Lollywood actor Meera to refrain from rhetoric and focus on her own work.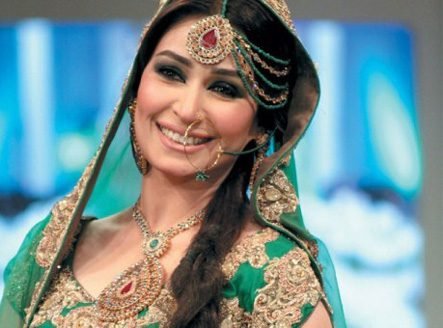 At Lahore airport before flying to London on Thursday, Reema appeared to be very angry at Meera, saying the actor should mind her own business.
To a question about Meera's absence from her Valima party, Reema said she had not been invited. "I had not even invited Meera to my barat, but she still attended," she added.
Reema's husband Dr Tariq Shahab, however, distanced himself from the standoff and kept talking about his in-law's love.
He termed his Lahore stay as memorable