Our industry has a diva, who have been working since her young era. Today we will disclose the treasure facts and a life of Singer slash Model MUSKAN JAY. She beat the numbers of her age and in her 30's still bold and beautiful woman, who started her career as a model and after that she followed her father's wish and fulfil it becoming a singer.
Muskan's social circle was wide and majority were singers that helped her a lot, though Muskan being a pop singer was also into Sufism, celebrities like the legend ABIDA PARVEEN, SIR NUSRAT FATEHALI KHAN is her inspiration. Our melodious lady phrased that "her inspiration only work when she wants to stay calm and relax her mind, their voice and their words touch her soul".
Muskan joined the industry in 2007, did her world tour as well as she continued her modelling career. Right after few years a Life changing moment happened in her life, our lady has become a Best Singer in 2013 and the Mrs. Pakistan in 2016.
Lady JAY, is a solo performer and took her singing classes in Karachi via PACC after that she went Lahore where she learnt vocal under the guidance of USTAAD JEE however, she still use youtube to learn advance singing. (you go girl!)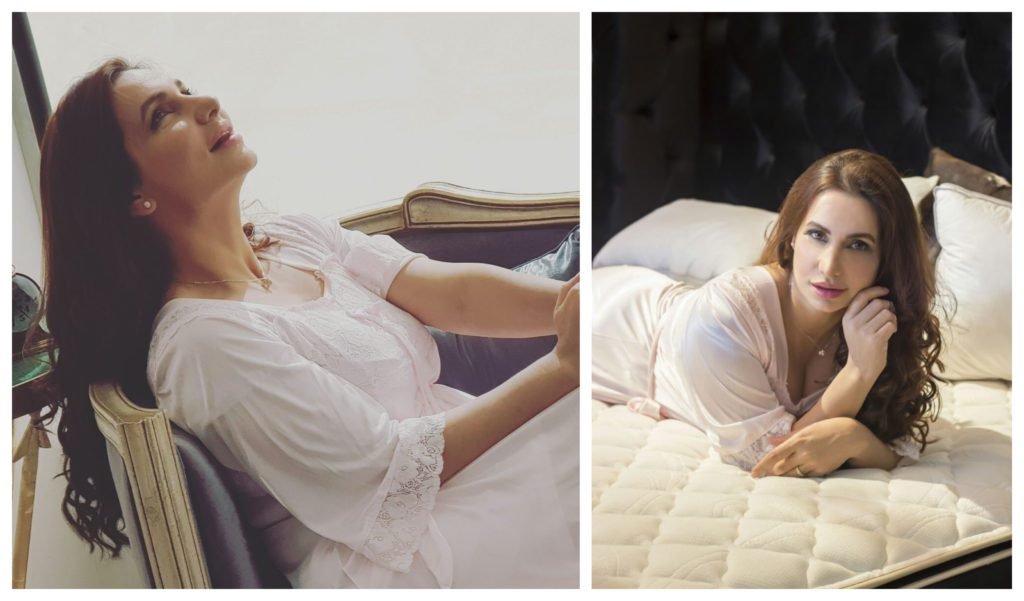 Muskan always get overwhelmed! When she sees her followers and her listeners appreciations, no wonder this bold lady feels high when she touches the sky. (you always will. Hard work pays off) while speaking with her, she drop a message for her new listeners is "people can listen to my songs on Sound Cloud, Gaana, Saavan, Bestsong.pk and Youtube aswell" (guys show some love and must listen to her songs)
We asked her about her relaxing time so she said that; travelling and long drive never satisfy her relaxation because her work needs a lot of travelling, though she loves to chill in her own room and in dim lights, listening to the music. This calm environment tends to make her more relax.
Jay's song "BE-PARWAHIYAAN" is in trending for last 3 years, perhaps she loves to sing this song whenever or wherever she performs. Wonders! In her solo performances she sang many covers from the different artist like RDB, different genres like BHANGRA. Now for her future she like to move towards sufi songs as per her inspiration (wow girl! Just do it)
Muskan phrased a generous words for the Team EIK and said "wish you all the successful event ahead, and do call me whenever you need a singer, will always be there"
Muskan it was pleasant having chit chat with you and your sweet words! We wish you all the luck for your bright future and we are waiting for your new songs! Pop or Sufi you will certainly rock them all!
Thankyou tons 🙂
Follow Her: