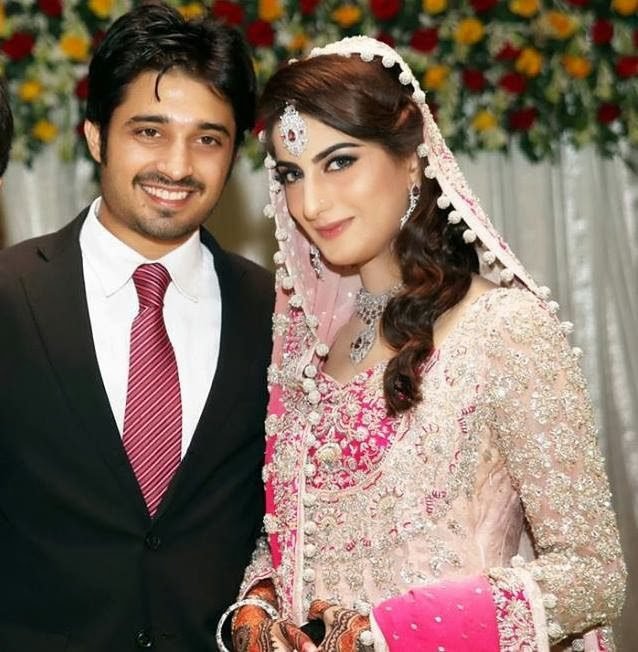 Karachi: A newly married Pakistani TV Actress Sana Khan died in a road accident at super highway which left her husband Babar Khan critically injured, on Friday.
According to the report, Sana Khan was going to Jamshoro with her husband when suddenly their car overturned and crashed at Super Highway.
Rescue team transferred the couple to the hospital as soon as they reached there.
Actress Sana Khan and her husband Babar Khan acted in many TV serials and they were recently married in December, last year.