On Sunday we got an report tha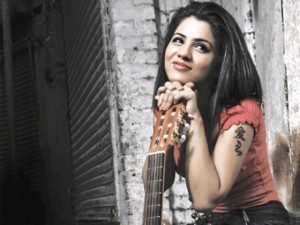 t an Event Management Company is organizing an event with QB & EP's Concert with an Theme of Humsafar, Reports told us they have invited approx. whole team of Humsafar Drama with their Actors & Singers, This Mega event is expected to be for 3 or 4 days with an series of Fashion Shows.
We Traced the Company and asked the manager to  say some words on this rumour; He told us We can not give you complete information but we're having an event within the next 60 days, we asked is it an series of shows? He replied Yes with Exhibitions and an chance for the public to encounter some best designers at one roof. 
While we were waiting for the manager to meet we heard the price range of the Ticket would be 1200 to 2000/head, & Fashion shows would be also for general public, ticket of fashion show would be 500.
He Further told us that this event will be announced this week with all confirmations.
Stay on Events in Karachi for Further news regarding this event.