Events in Karachi collaborated with THE ZOYA KHAN! Who shared a teeny tiny information about herself and her wise start of career. Zoya is the most stunning girl in the industry who always wanted to become an actress which was her priority however, her glam face ended up becoming a fashion model and beauty influencer as well.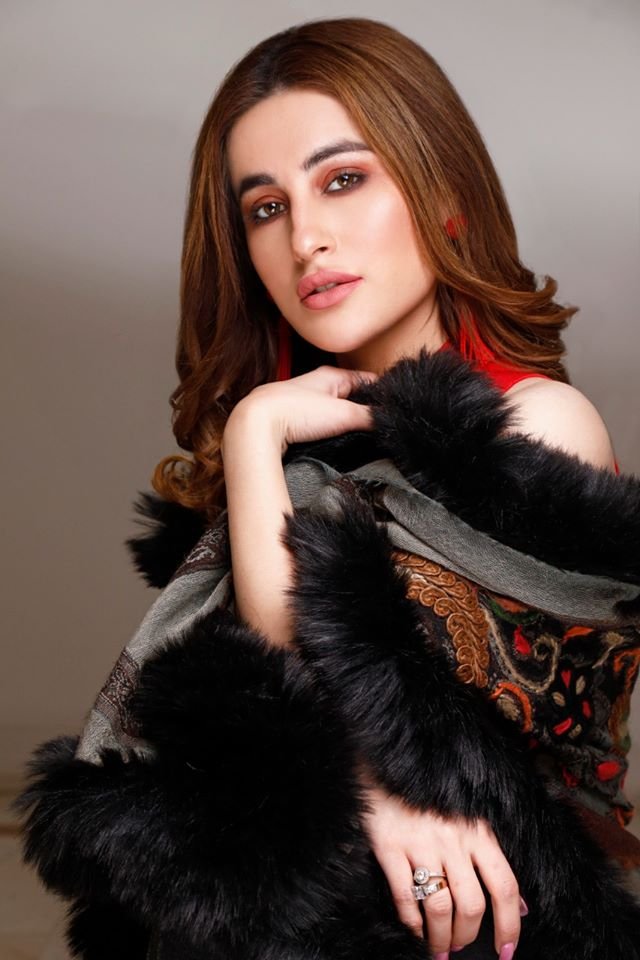 Our beautiful girl Zoya loves shopping, cooking, watching movies and seasons on Netflix, listening music, badminton & swimming is Zoya's favorite sport. She has done her B.COM and was never in industry before though she was inspired by Adriana lima, Miranda Kerr and Irina Shayk. Not only by the model, her inspiration was with magazines fashion cover models in her teenage. (well age is just a number Zoya).
The start of Zoya's career was just a university project which she did for her good friend (that's cool you always knew what you want to do right) and then she took her steps towards sky which is her limit.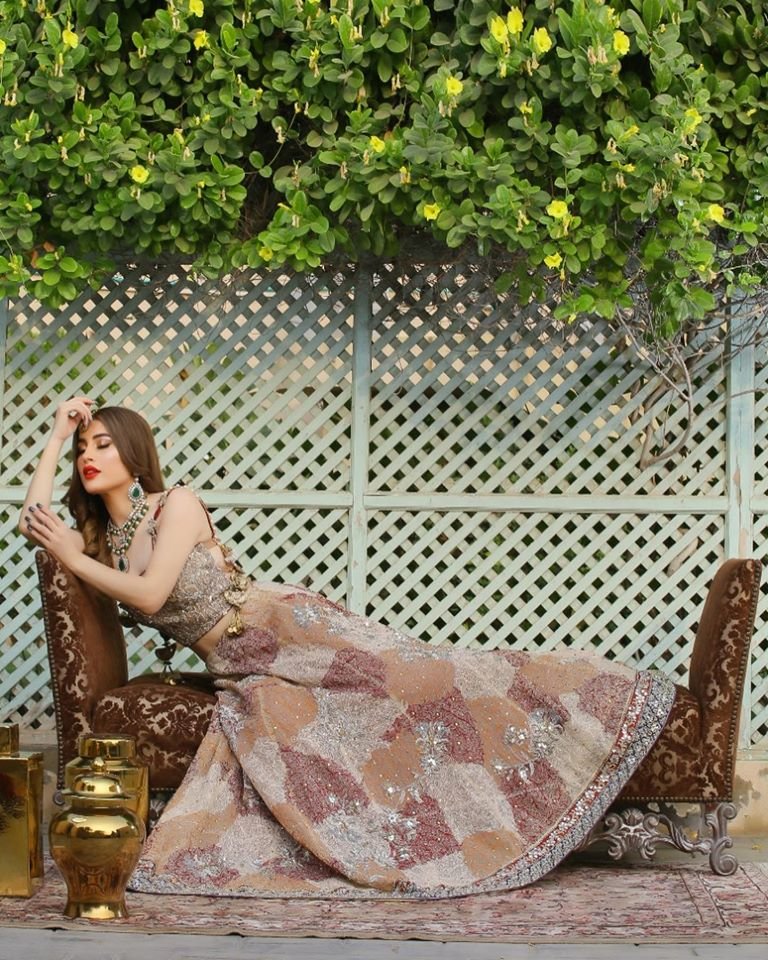 Well Zoya's followers must know that she love to cook delicious dishes for her family in her spare time and it's not easy to take out time for family in the fashion industry but she manage her work and family together (so spontaneous).
Miss beauty influencer never took any modelling classes (you got talent, girl!) she does her ramps and shoot with such confidence which is her strength. Well believe in yourself a little more is strength (praises for you).
Zoya is such a hard-working model, she has no time limit! Zoya quoted "we go out to do work, we go out with agenda, then it never matter how long and how much time it consume" this gorgeous girl always say that "no work is easy unless you come out of comfort zone" (well that is so true, we agree)
To be a great model, one must take care of her diets and exercise. Yeah! Zoya is not a gym person though she follows her diet strictly! Let's not be curious! Yeah, we will be talking about her meals
Breakfast: eggs Lunch: skip Evening: fruits and fresh juices Dinner: BBQ (is it hard?) with all this diet she maintains herself.
This talented girl loves doing bridal shoots because they are always crazy and fancy however, she least like to choose outfit frequently which make her tired, especially for her outdoor shoots. Zoya who is the perfect face of fashion industry worked hard to reach up to the mark believes "one can only succeed who work hard because there are no shortcuts to be successful".
If we talk about the success mantra of Zoya is 'BE CONFIDENT and WORK HARD' which we will see in 2021 she is planning to be a designer. We are certain, with your success mantra, you will be pro in your designing career! (Best of Luck Zoya!)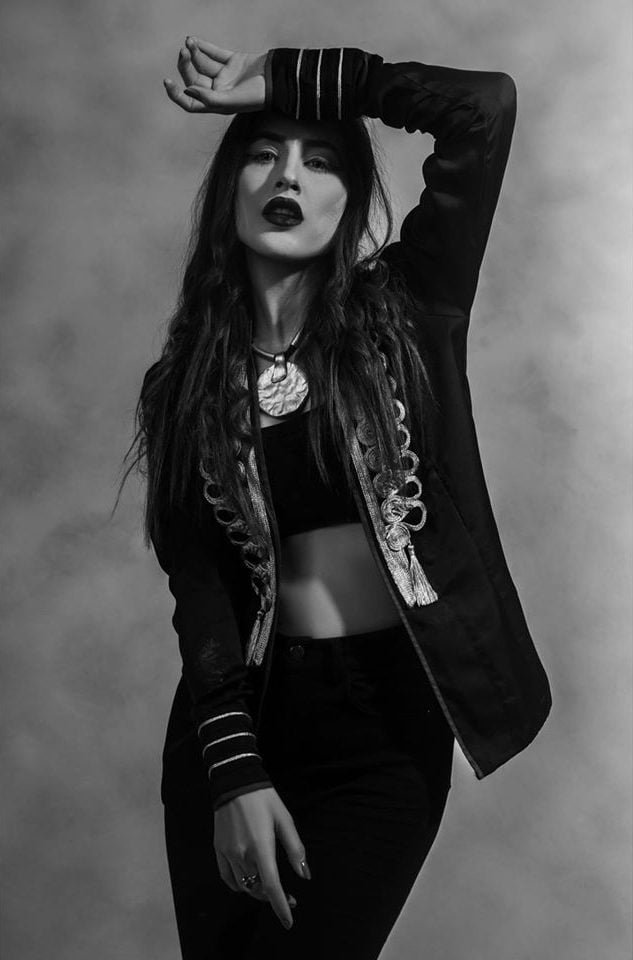 In the start of her career, she faced many blues in the industry however she managed to be great model with her hard work and she gave her time to every bit of modelling career! Zoya parroted, the fashion industry should give chance to new talent and make the environment calm and easy for them!
Well Zoya! Your followers must be happy after knowing a little about you, and Team EIK wishfully thank you for your time and efforts!
In the end we wish you all RAINBOWS! May you achieve everything you always want.
GOODLUCK!