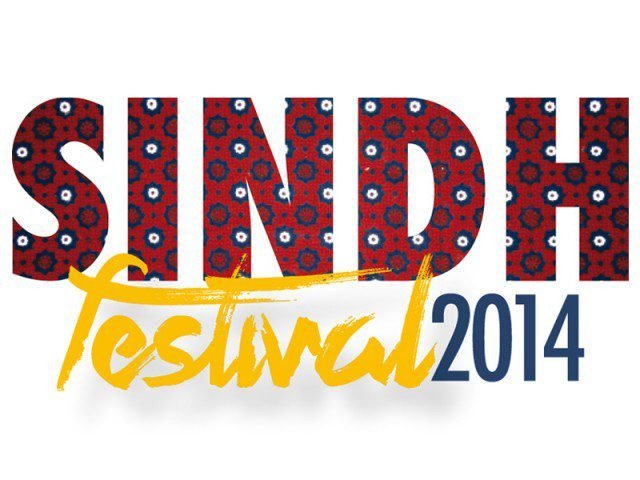 Karachi: The Chief of PPP Bilawal Bhutto Zardari started the project 'Sindh Festival 2014' that aims to bring up the long-lost culture of peace again in Sindh.
The event is well-organised and the fireworks will light up the skies of Karachi, Hyderabad, Sukkur and Larkana at 10 PM. This festival with full of joy is held first time in Sindh. According to Sharmila Farooqi (special assistant on culture to the chief minister), the Government is spending Rs 250 Million in this event.
"We have the amount and we are utilizing it for the festival," she said. According to the project manager, Fakhr-e-Alam, however, the government is providing only Rs. 150 million for the festival while Rs. 350 million is to be covered by sponsors. "It is the government's venture and will become an annual event,"
Here is the schedule Of Sindh Festival 2014 events:
Bilawal is keeping an eye on the festival. It has also been said that his foreign friends are helping him with the event, while there is no team apparently.
"This is only our first year, and we hope to expand the festival across Sindh in the coming years," said Alam.
The event has been started from 1st February at Mohenjo Daro and will be running side by side in Karachi, Hyderabad, Thatta and Larkana till 15 February.
Events
Opening Ceremony: was held in Mohenjo Daro.
Art Festival: was held in Frere Hall.
Other Events Include:
Basant
International Film Festival
Fashion festival
Sufi Night
Gazal Night
Grand Mushaira, Sindhi Music Mela
This is Fun for everyone! Hope you'll enjoy it!