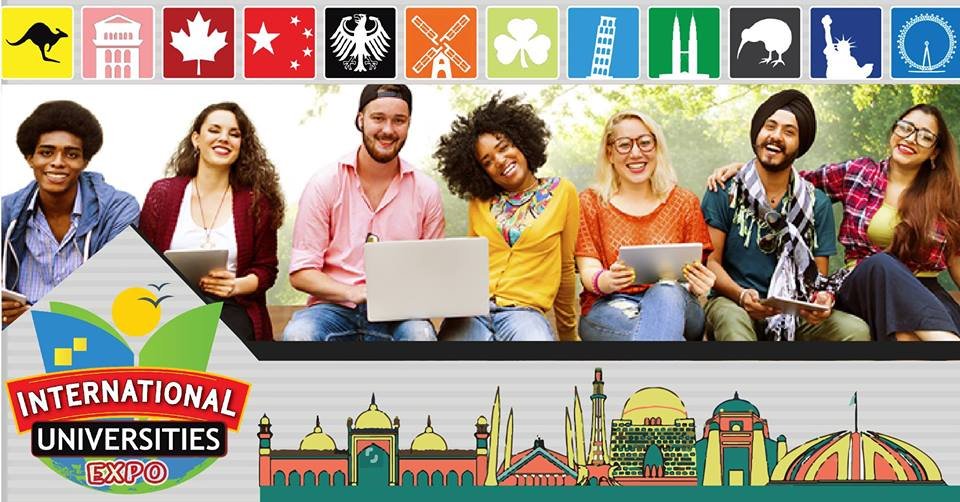 International Education Expo on 9th November 2017 at Karachi Marriott Hotel. This is Pakistan's Premier International Education Expo covering all top study destinations of the world including Australia, Austria, Canada, China, New Zealand, Germany, Ireland, USA, UK, Malaysia, Holland, Sweden, Turkey and many more.
Admissions Open in all fields of studies e.g
Engineering, Business, Medicine & Dentistry, Life Sciences, Social Sciences, Computing & IT & all other subject areas.
All O/AS/A Level, FA/FSc, Bachelors & Masters students are invited to join Times Consultant at the event to discuss admissions opportunities at top ranked universities.
______________________________________________________
Free Entry – Free Consultation Provided
To know more about our event, Call or Whatsapp at 03452066100 or email at times@timesconsultant.com. You can also visit https://goo.gl/Y4inMK for details.
NOTE:
For Attendees:
Events in Karachi does not take any responsibility for Postponing, cancelling or any mishap during the above event. The Above Content is copied from Facebook Events or is shared by User Request.

For Organizers:
We can only remove the above Note, as organizers show receipt of bookings or NOC to the website management.
You can take down the post by request to website management.
Any changes in Content will also be entertained by the website management.

Regards,
Team EiK