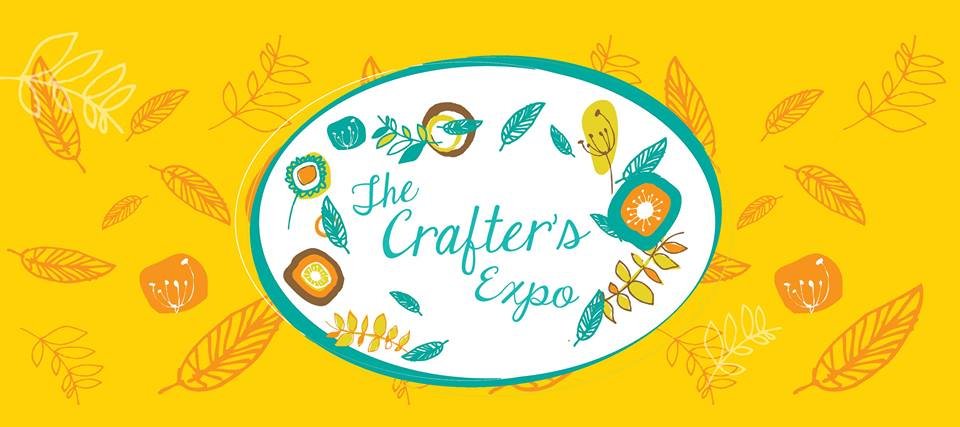 Five years ago, what began as a small dream has grown to be a widely appreciated platform by crafters and artisans alike to celebrate 100's of reasons as to why Happiness is Handmade, when it's all made right here, in Pakistan.
We bring to you our 5th edition of The Crafter's Expo to the city of Karachi. This annual feat is home to a plethora of handmade magic. It unites people to see the beautiful spirit behind handmade, celebrates crafts of all kinds, and gives exposure to over a 100 participants who are looking to share their passion for crafts with an audience that would love them just the same.
10 Reasons why The Crafter's Expo is HOME
1- 8000+ visitor footfall annually (the show grows a bit every year)
2- Several brands launch at this platform to make a mark,some even travel from outside Karachi to take part!
3- a BIG number of our participants are women! 95% of our stalls are by women owned businesses, and each of them does a commendable job.
4- we love our young entrepreneurs, 85% of our participants are under the age of 30.
5- our participants include homemakers, design students, rural artisans, low income households, friends with disabilities or special needs & hobbyists.
6- every one has a story, we love connecting with each participant based on theirs.
7- the work on display is handmade, right here in Pakistan!
8- our participants have been featured in publications, on TV and even the radio!
9- we're a shopping paradise for everything unique
10- we're a family and friends affair, entry is free! Come one, come all!
What's your story? #TCE16
have questions? email us! theguildofcraft@gmail.com
NOTE:
For Attendees:
Events in Karachi does not take any responsibility for Postponing, cancelling or any mishap during the above event. The Above Content is copied from Facebook Events or is shared by User Request.

For Organizers:
We can only remove the above Note, as organizers show receipt of bookings or NOC to the website management.
You can take down the post by request to website management.
Any changes in Content will also be entertained by the website management.

Regards,
Team EiK