Waqar Zaka Announced the details of Online Dare on 14th December 2013 via Facebook Video.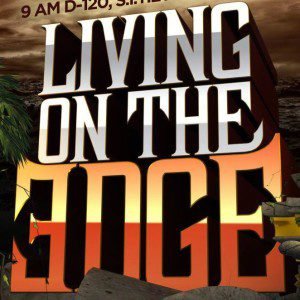 Details of Online Dare:
Step 1: Do not use name of ARY, WAQAR ZAKA or LIVING ON THE EDGE for collecting donations (Only Use your name to collect Donations)
Step 2: Deposit the Amount in the Bank, take a picture of receipt.
Step 3: Inbox your details, Picture of receipt and amount you collected on www.facebook.com/waqarzaka86

Deadline for Depositing Charity is 1st January 2014.
Account Details:
Title: SAVE THE CHILDREN FUND U.K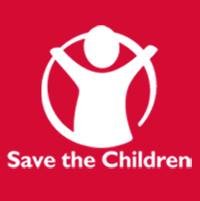 Account Number: 01-7318723-01
Bank Name: Standard Charted Bank (Pakistan) Limited Branch.
IBAN # : PK75SCBL0000001731872301
Swift Code: SCBLPKKX
Currency: PKR
Winners Selection Criteria:
Top 2 people who will deposit the maximium amount of charity will be selected.
Do Not Use name of ARY, Waqar Zaka or Living on the edge (It could be verified later on before announcing the winners)
Winners will be exempted from Auditions & City Dares and will be directly selected in top 12 at Waqar's Den.