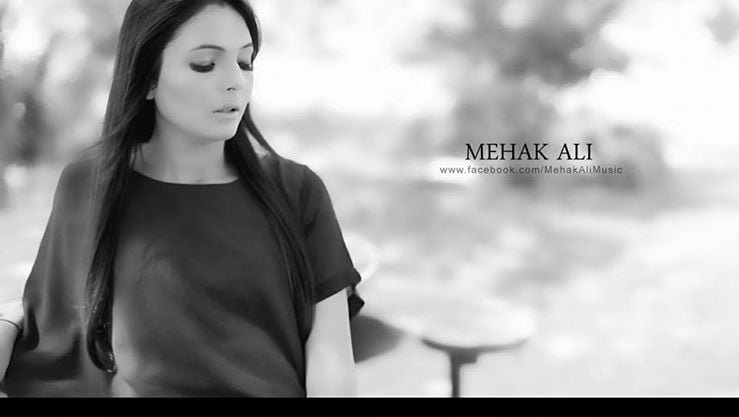 Mehak Ali, a young, beautiful and versatile singer. At a very young age of Nine Mehak Ali dreamed to be a Singer and started singing in school. Her aim and dream is to be a main stream media artist. Along with singing Mehak also like to play Drums & Guitars.
Mehak a 22 years old very talented singer started her career by winning a Talent show in Lahore. After giving a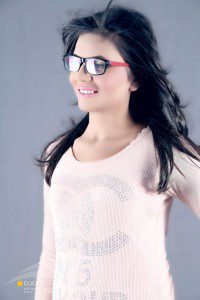 glance of her magical voice in the talent show she started her professional career by covering a famous song by Rekha Bharadwaj "INTEZAAR". She also released her very own Single "Dil Mera Lagda Nahi" and was appreciated by many of music lovers, A Mix of Sufi & Classical voice with pop rock music "Dil Mera Lagda Nahi" is a great song.
Mehak Ali told about her Inspiration Mentioning 'Sunidhi Chauhan' as her inspiration, though her voice is versatile but she overcame in Sufi, Semi classical and folk.
 Intazaar (Cover Song) Video

Intazar Kahan (cover) by Mehak Ali by eventsinkarachi
Mehak Ali's First Single – Dil Mera Lagda 
Events in Karachi Wishes her Luck for her Future Song releasing in coming month.
Article by: Sarwan Baloch