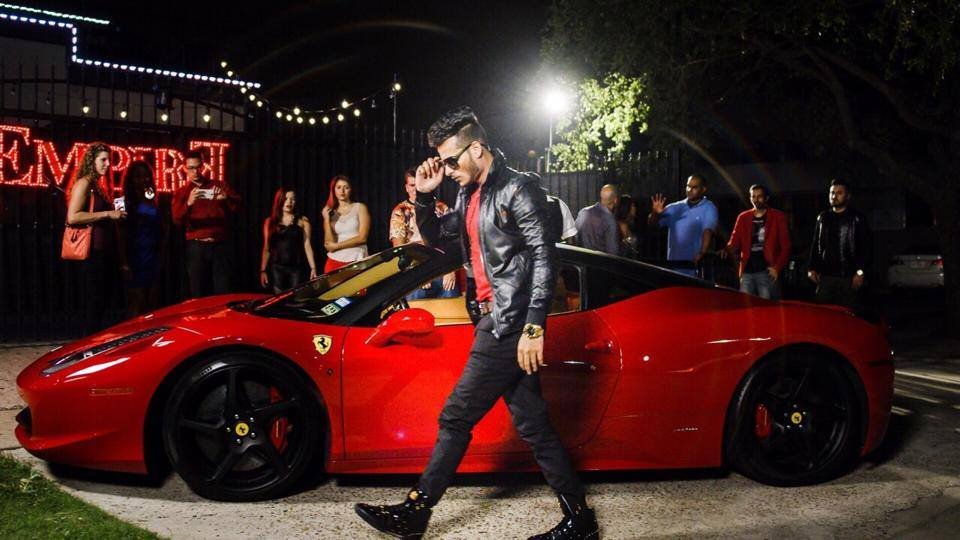 While Answering to the Questions of Sarwan Baloch (Events in Karachi) Romee Khan Said:
Romee Khan was born on June 18, 1996 in Karachi, Pakistan. Ever since the young age of just nine years, he always had a passion for singing and a big dream. Born and raised in Karachi. His family and he migrated to United States in 2009, for his education to be secured but he has never let go of his dream of the world hearing his voice. He currently resides in Sugar Land, TX. On his own throughout the years,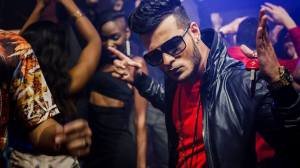 he built his own home studio and began recording his own music.

His first song, "Tu Ye Jaane Na" was released in the summer of 2013 which was a huge success and launched a high peak point for this young singer's career. Carrying on his passion, he has done many shows in the United States, which of whom he has performed with U.K Punjabi Singer, Mickey Singh, Mika Singh from Bollywood many others. This is the just the beginning for Romee Khan, his new Single "Lag Di Ferrari" Just launched with great hope. Please support and share!
Watch Lag Di Ferrari: