Yes, you heard that right! Abrar Ul Haq is expected to perform in Coke Studio season 6, but it still ain't official as he has just been INVITED and has not yet mentioned his decision to join CS season 6 as yet.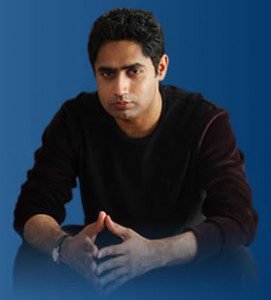 Coke Studio embodies a musical fusion of exciting elements and diverse influences, ranging from traditional eastern, modern western and regionally inspired music. Bringing alive the magic of live recordings and performances, Coke Studio prides itself on providing a musical platform which bridges barriers, celebrates diversity, encourages unity and instills a sense of Pakistani pride.
The news broke out recently when Abrar posted up a status on his Facebook page asking his fans for suggestions, "I have been invited to participate in Coke Studio year 2013 and I am trying to choose any 4 songs preferably from my albums , plz suggest ….."
Now all we can say is that despite Ali Zafar and Ali Zafar being finalized, the addition of Abrar will surely take things to the next level! Can't wait for Coke Studio season 6 to begin!